County famous and historical personalities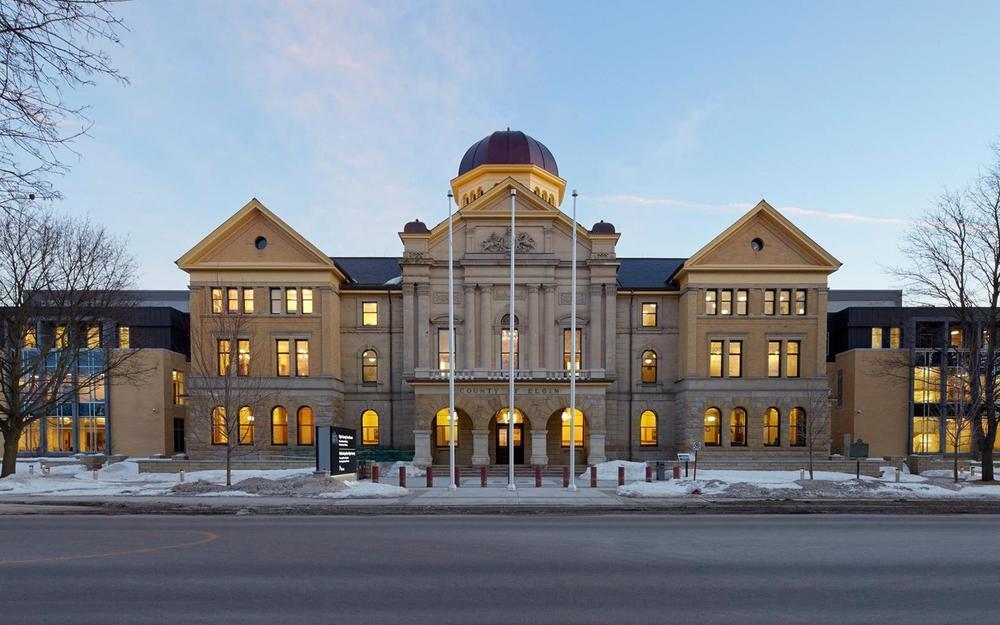 Elgin County has been the home to many historical personalities. From economists, politicians to noted actors, famous people of different professions were either born or used to live here. They have contributed heavily towards the country and also the United States.
Here are three of the top historical figures from Elgin County with a short bio of each. Brush up your history lessons!
Horace Harvey
Horace Harvey has remained an important name in the legal world in Canada. Born in Elgin County in October 1863, he went on to become the longest serving Chief Justice of Alberta.
After getting his degree in law, Harvey started practicing in a firm in Alberta. He was appointed to the Supreme Court of Alberta in 1907. Change in power forced Harvey to initiate a legal case in the Supreme Court in Alberta where he was declared the Chief Justice. The ruling was again overruled and he finally attained the position in 1924.
Harvey had an important role in the 1918 Conscription Stand Off. During the hearing of the writ of habeas corpus in court, Harvey went on to oppose the conscription alone. This encouraged other habeas corpus to be filed with the government creating problems for the state.
Harvey had also developed the Alberta Rules of Court during 1914.
John Kenneth Galbraith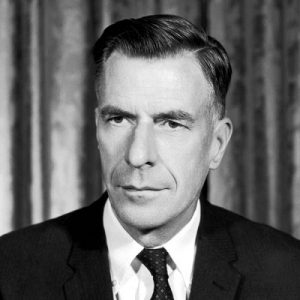 Galbraith is one of the most famous and historic personalities to be born in Elgin County. He was an internationally recognized political advisor and economist. He was born in October 1908 in Dunwich Township, Elgin.
He was also an acclaimed adviser to American presidents Franklin D. Roosevelt, John F. Kennedy and Lyndon B. Johnson. Galbraith supported American liberalism whole heartedly and wrote many bestsellers on economic topics.
Some of his most important works include the American Capitalism, The Affluent Society and The New Industrial State. He had thirty six books under his name and wrote many essays and journals on a variety of subjects. The Nobel Prize winner Economist Amartya Sen considers Galbraith the most widely read over the world.
Galbraith had also held many important positions throughout his career. He taught economics at the Harvard University for fifty years and also received the Presidential Medal of Freedom. He was even made the US Ambassador to India by President Kennedy during his time. He also became the American Economic Association's president in 1972.
Mitchell Hepburn
Mitchell Hepburn was a well known politician who served as the 11th Premier of Ontario. He had the record of becoming the Premier of Ontario at the youngest age of 37. He served from 1934 to 1942.
Hepburn was born in St. Thomas but moved to Elgin County for his schooling. He won the provincial election of 1934 with a huge majority and adopted many populist policies. He put the government limousines on auction and closed the lieutenant-governor's residence. Areas like provincial financial systems, labor laws and industrialization was also promoted by him.
His speeches for the farmers of Ontario are quite famous for their wit than their economic logic.